THE MOST RELIABLE AND CONSISTENT WAY TO ACHIEVE IS TO LEARN TO SPEAK WITH CONFIDENCE AND INFLUENCE
4 STEPS TO BEAT PROCRASTINATION
I bet you'd like a life of calm away from the flames of chaos?
Tracy Tully is the creator of a coaching method that produces influential speakers, Unlock Your Voice to lift your:
Unlock Your Voice is a unique program crafted out of the box, expressly designed to ensure you achieve success in speaking confidently.
A motivation percolator, wordsmith and distiller of fear; Tracy turns chaos into calm, disorganization into structure and overwhelm into power and passion.
She creates influential speakers all over the world, by helping people unlock their voice lifting their Profile, Prestige and Profit. She teaches confident conversations by overcoming fear through motivation and resilience, funding a lifestyle working anywhere in the world.
Tracy challenges people to step out of their comfort zone, building their resilience muscle! She conducts powerful and witty speaking opportunities, growing confidence, improving motivation and strengthening resilience
A purveyor of inspiration, Jill-of-all trades in mastering fear, building courage and strengthening resilience; Tracy's key message is:
Life is like a box of chocolates; each sweet delicacy is a goal enticing you to keep moving forward. But in every box of chocolates, there will always be one or two you don't like. I'll show you how to find the sweet spot in everything, most of the battle is achieving the right mindset
Discover the 5 steps to success, by changing your mindset and setting it on the path you want to travel. How to deal with overwhelm, anxiety, make decisions and create influence.
It is an inspirational account
Silence in the face of injustice is anything but golden. It is a free pass for those who cause suffering to continue using and abusing others for their own gain. Perpetrators of injustice usually hold positions of influence and power and speaking up against them means risking further loss, humiliation or abuse. In her book… Read more
She has a naughty sense of humour, infectious smile and is always helping others. Tracy is an expert in building resilience and teaches women to have the power to make better decisions for themselves. She's very comfortable with the feeling of "turbulence" and explains that when commotion exists, disorder happens and they go hand in…


  Read more
Tracy is a disruptor and guides people
Tracy is a disruptor and guides people to master their fear and build resilience. She has worked at the top of her game with some of the worst, fighting bullying and corruption at the upper levels of the government including politicians.
She has zero tolerance for bullies, those who fake gossip and manipulate others.…Read more
Here are the latest blog posts from the changemaker herself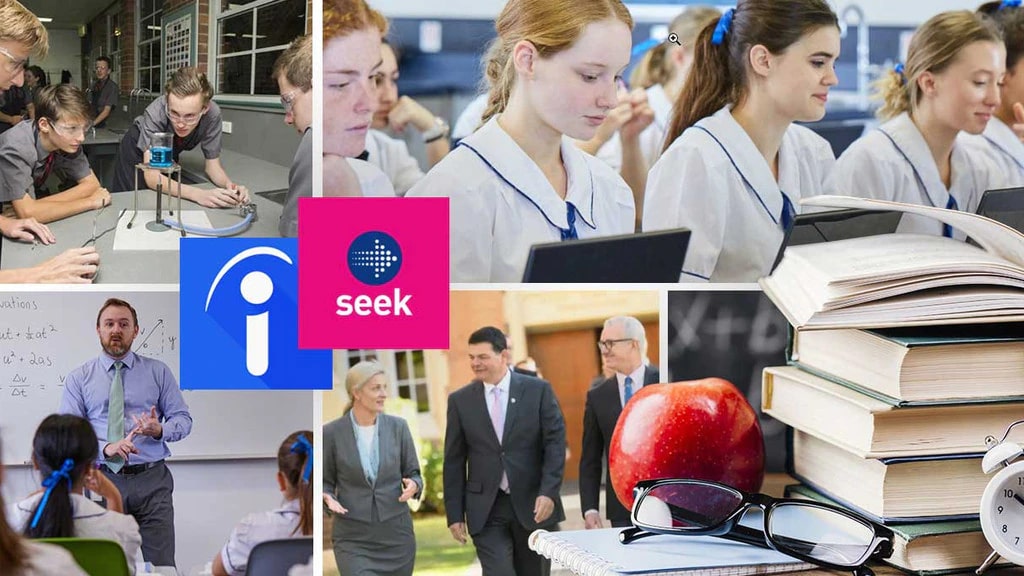 More than 300 schools across Queensland are still trying to fill teaching positions a week after the 2023 new school...
Read More
FREQUENTLY ASKED QUESTIONS
Ask more about Tracy Tully
Unlock your Voice was designed with different Entrepreneurs in mond. Because of this we have 3 different packages which suit each Individual. Many Participants create such amazing changes that they decide to keep up leveling. Others decide to join for the Bronze level. We know you'll find so much value, you won't want to go.
Is Unlock Your Voice for me if I don't currently speak on stage? I just want to get more confident with speaking
Yes, Unlock Your Voice is for anyone who want real change. Many individuals join to achieve massive goals, make more money, and to have confidence overall. There are many high achieving Members who use these tools in everyday life.
Can I receive coaching one on one?
Yes, depending on what package, you will receive weekly one on one coaching included in your membership.
If I join can I go to the next level?
Yes, many of our Members go to the next level of the Course, as they see the tremendous value in it.